Once in a Blue Moon, Cecilia Hillström Gallery
Publicerat (uppdaterad: ) i Exhibition.
Group show, Cecilia Hillström Gallery, 15 January – 6 March 2021
The expression 'Once in a Blue Moon' refers to something which happens rarely and captures a sense of the exceptional times that we are facing at present. It also reflects an urge to bring together our artists in a curated presentation – our first group show in a long time. The exhibition features new artworks as well as several works not previously shown at the gallery. Once in a Blue Moon pinpoints the width in subject matter and variation in techniques in the practice of artists represented by the gallery. Our wish is that this exhibition may offer a space for reflection, where each work of art presents an intellectual and sensuous stimulation in a time when art may be more important than ever. (link Cecilia Hillström)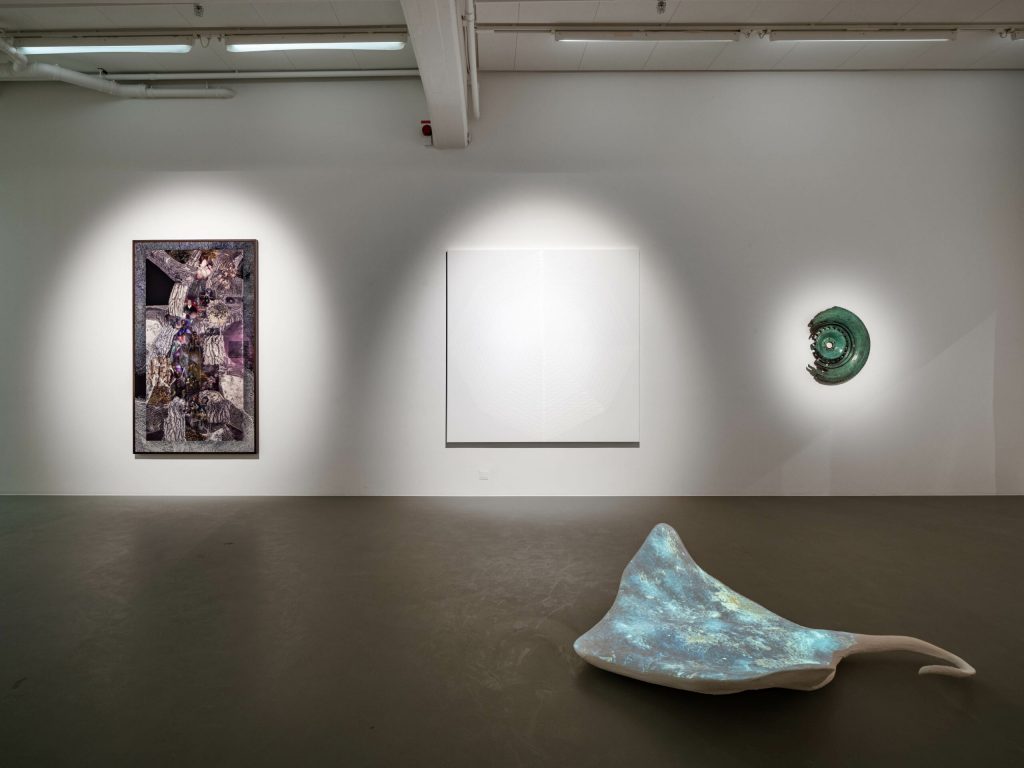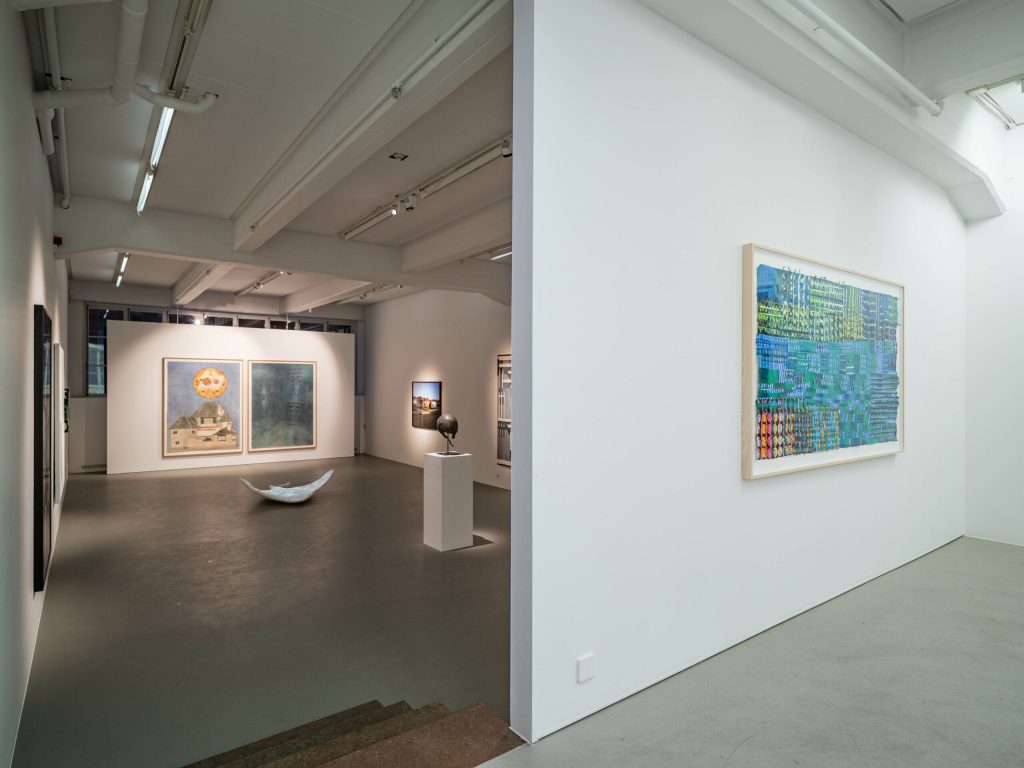 Featured artists are Leif Engström, Johannes Heldén, Katja Larsson, Sonja Larsson, David Molander, Tova Mozard, Linnea Rygaard, Sigrid Sandström and Fredrik Söderberg.